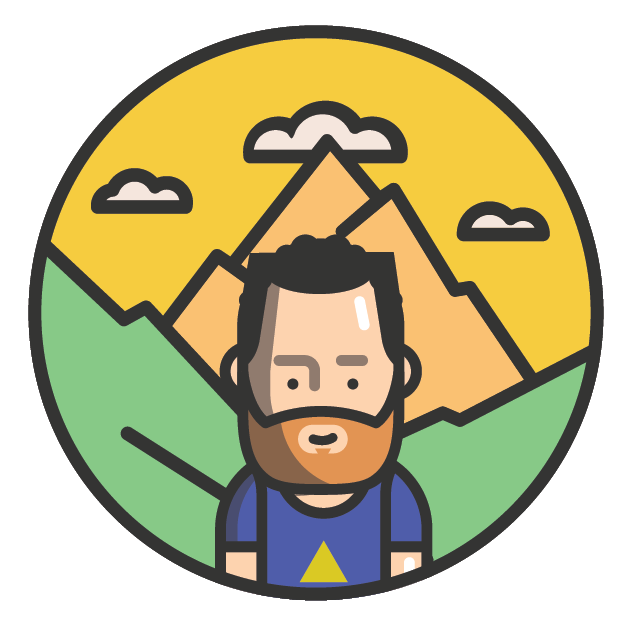 Hi! I'm Sherman,
a Software Engineer focused on Web Technologies.
I love typed languages and functional programming, currently working with TypeScript and PureScript. I am a public speaker, open source contributor, tech blogger and I co-organize the Nardoz and ngBaires meetups in Buenos Aires.
Contact me if you want me to talk at your event, give a workshop or if you just need some help.